 Construction Law
Providing clients in all sectors of the construction industry cost-effective guidance in contract review and drafting, project disputes, commercial collections including lien & bond claims, and general civil litigation.
Commercial Collections & Creditors' Rights
We represent clients through all phases of the commercial collection process from sending an initial demand letter through lawsuit, judgment, domestication of foreign judgments, settlement negotiations, foreclosures, and pursuance of bankruptcy claims.
Business Law
Cost-effective and results-driven representation to guide small and mid-size businesses through the peaks and valleys of the business life cycle, from business formation to contracts, transactions, dispute resolution and employment matters.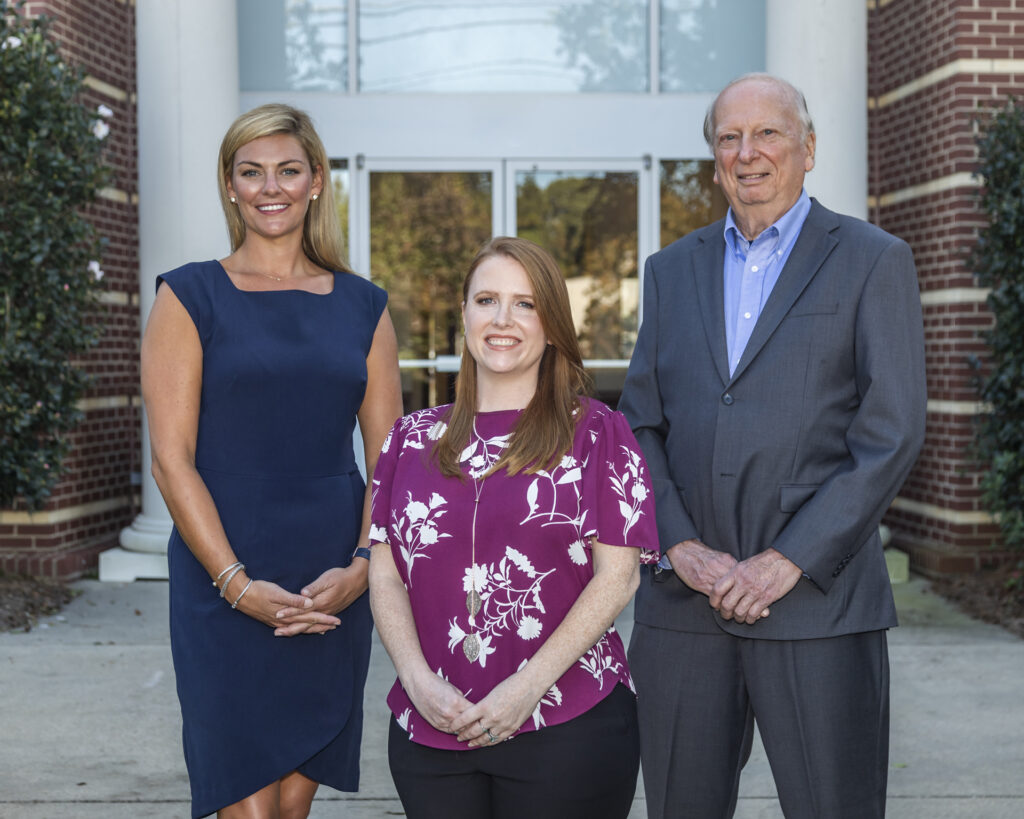 Serving the Triangle and North Carolina for more than 35 years.
Serving local, regional, and national clients with a wide-variety of representation in business and contracts law, construction law, commercial collections, civil litigation and creditors' rights. Find out today how we can help you.
Reach Out to Us Today
To learn more information about our practice and to schedule an initial consultation, send us a message or call our offices at (919) 847-3740 today.